Features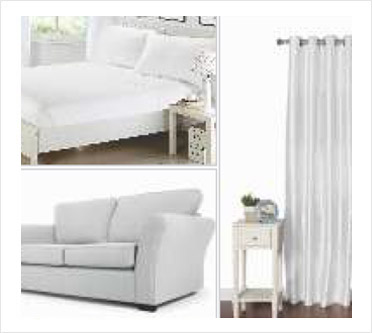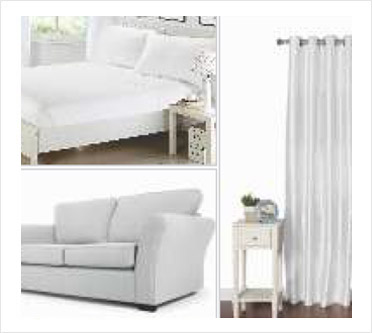 Select Product
Virtual 3D Showroom App is an e-commerce solution that helps you customise your products and the customers design their room online. Web Showroom transcends beyond automatic image colorisation, allowing a lifelike 3D texture mapping. Virtual room designer app is your one-stop shop for all your décor needs.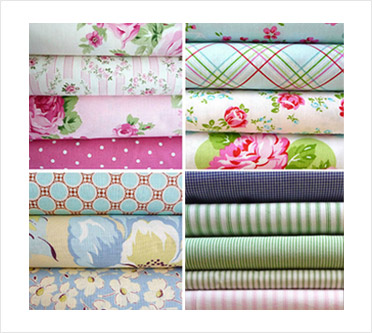 Choose Fabrics
Choose your desired fabric swatch, and watch the virtual draping transform your décor, with just a click. The virtual room designer app lets you enjoy convenience at your fingertips!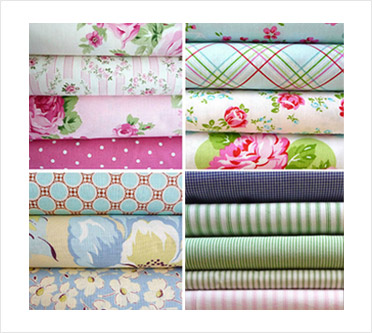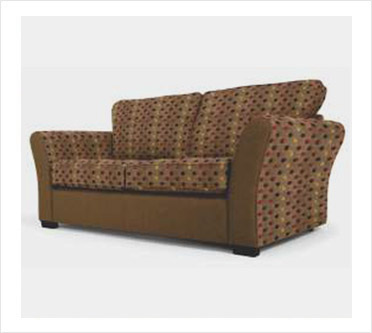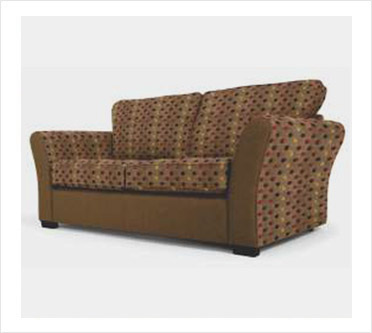 Virtually Drape
Visualise and configure every product on the virtual room designer app. Choose your virtual sofa, virtual curtain, virtual flooring, virtual wall paper, and create an elegant virtual house design.
Experience the look, texture and quality of your products online in real time, instantly! Create your virtual bedroom, virtual living room, virtual house design.
Need to try out fabrics and colours that work out best for your bedroom? The virtual 3D showroom app is the ideal solution for all your dilemmas.
Advantages
Consumer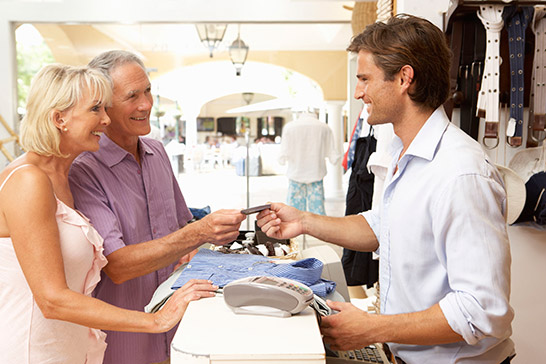 Web Showroom provides you a compelling shopping experience, like never before. Interactively pick your desired fabric swatch, and watch it transform it into the final product form, with just a click, in an instant!
With the Web Showroom, you can make informed decisions, without any surprises or compromises. This virtual designer app allows realistic draping to design your own room. You can create furnishing mock ups- to visualise the furnishing of your room. Thus, we redefine convenience with the virtual 3D showroom app.
Retailer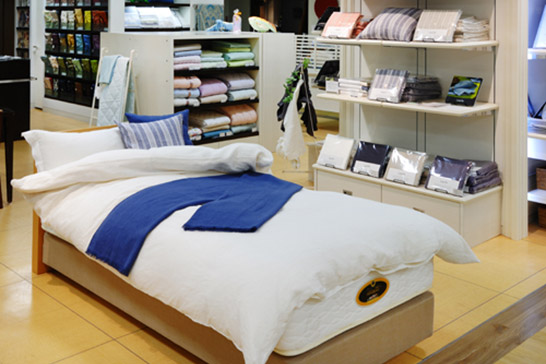 The biggest challenge of textile and fashion e-commerce is to be able to address consumers' need to evaluate how a fabric would look in real life. Textronics provides the ultimate solution, Web Showroom, a virtual 3D showroom app to display, manage, recolour, visualise your product images and designs. This helps your customers experience the look, texture and quality of your products online in real time, instantly!
The virtual room designer app helps answer frequently asked questions such as, 'I want to design my room. Which fabrics and colour combinations will work best with the rest of my décor?', and many more... Web Showroom eliminates the tedious and time-consuming process for exhibiting your products, including arranging for photo shoots, venues, models, etc. It also eliminates the need for a salesperson to be employed to explain mix-and-match of products as the customers can now decide for themselves!
The virtual 3D showroom app helps you overcome the limitations of a physical store, such as storing, retrieving, and displaying. Don't leave anything to your customer's imagination; flaunt your products in the style they bespeak. This omnichannel virtual room designer is a solution that offers a visual product experience for your customers to design their own living room.

Realistic And Virtual Mapping With Lifelike Creases, Shades And Highlights

Endless Combinations

Custom Product Configurators

Flexible Data

Personalized Marketing

Easy Integration

Concierge Service And
Support

Long-Term
Stability

Attract, Engage And Retain Customers

Gain Cost- And Time-Efficiency

Enhance Sales