Dobby Lite - Design On The Go!!!
The designer's desk on your mobile device....
Empowering you to easily Create, Refer, Archive and Download Collections...
Enhance design to mee buyer approval and maximise business.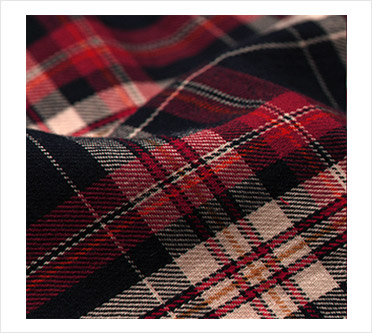 Create Fabric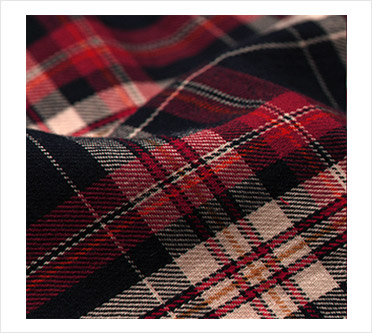 Simulate true to life fabrics combining patterns with weaves and yarn effects - Melanges, Seer sucker, Linen,satins, dobby. Change patterns, Resize, manage Yarn counts, Constructions etc to fine tune designs for instant approvals during customer meets.
Manage Collections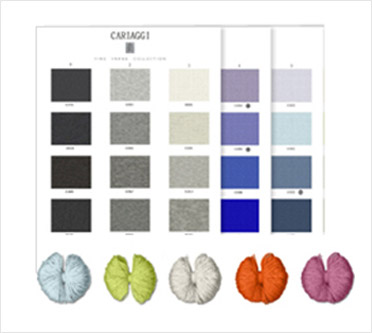 Search, collate designs as per customer, season, style… and download them as collections. Open and manage presentations for efficient and easy working.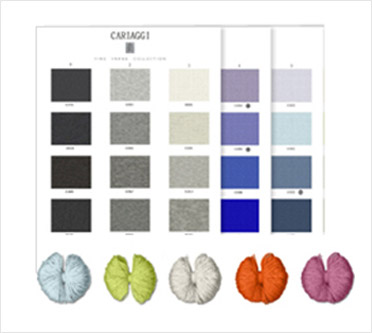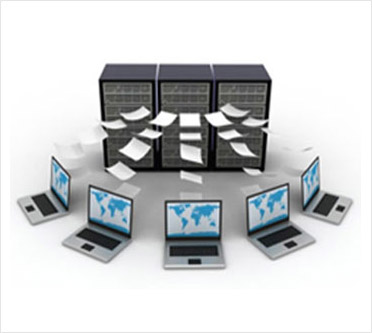 Stay Connected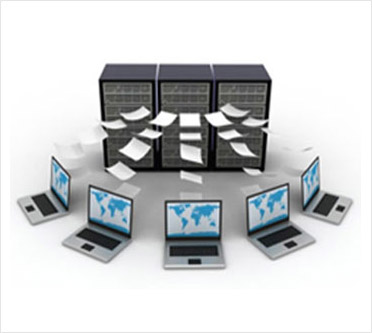 Dobby lite is integrated with Archive and allows seamless working on your design across all platforms – Desktop, Mobile, Tablets. Sales Team on the move can access designs created by the Creative Team, Production.
Communicate Designs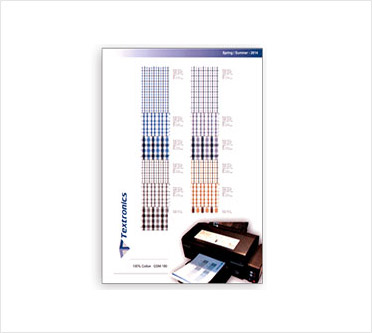 Your design concepts and collections by true to life CAD Simulation.
Standard layouts for multiple designs
Pinking shears, Shadow accentuate the presentation
Swatch card with waterfall effect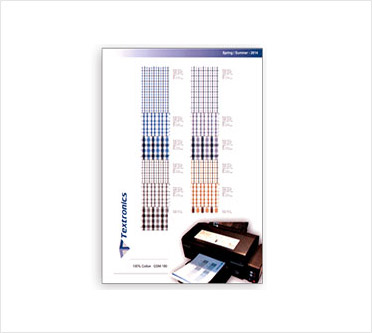 Dobby Lite Concept
While in a travel can draw designs.
Immediate convert idea in real designs anywhere.
Easy to create textile designs even for beginners.
Easy to edit existing designs or colorways in front of buyer for instant approval.
Easy to mail designs to buyer for approval.
View designs with different weaves for appropriate look.
View designs with different texture and yarn effect for real fabric look.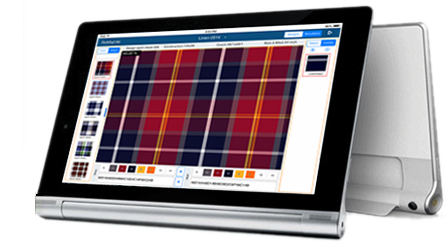 • iOS
• Android
• Mobile Devices
• Google Nexus
• iPAD
• Tablets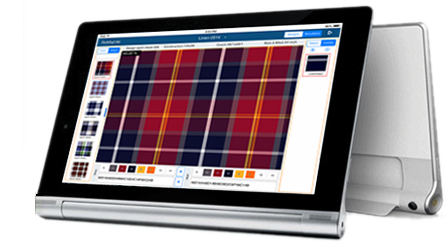 • iOS
• Android
• Mobile Devices
• Google Nexus
• iPAD
• Tablets